With three generations in the business, you can be sure we have seen it all.
We belive a team is only as strong as it's bond. That is why we are family run.
Don't take our word for it, check out what our customers have to say.
We are fully insured and follow all guidelines to ensure both your safety and ours.
Your Driveway, new lawn and landscaping team.
Our specialist hard landscaping team have been turning out first-class drive installations all over Greater Manchester for decades! Installing quality driveways, patios and more across the City
.
Our Manchester based driveway company would love to chat with you about your project. You can
contact us here
Due to our growth and exceptional installations we can come and have a look and supply estimates wherever you are, having a central base means we are probably less than 30 minutes from everyone!
The team at Stunning Landscaping did a fantastic job at the front and back of our house. From start to finish they were great, highly recommended.
Sam & John – Altrincham
FREE  NO-OBLIGATION QUOTE
Enter your details and we'll call you right back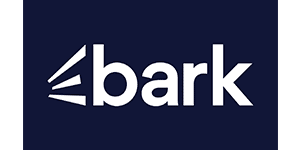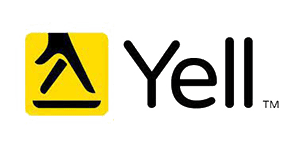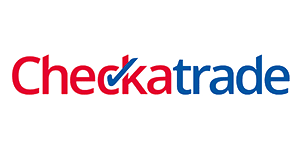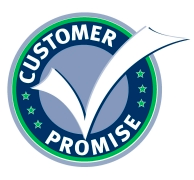 Far too often people promise what they can not deliver and this can make it really hard to know who to trust. At Stunning Landscaping, we are so confident in the quality of our work that we guarantee it.
Once we compleated a project we send you a comprehensive PDF that details any aftercare needs and answers commonly asked questions. We promise that should you have any questions about your lawn, drive or patio we will always answer the phone and should we need to, we will come back and fix it at no extra cost!
We are yet to have to re-visit a propery but we have put this guarantee in place for your peace of mind. We want you to feel at ease knowing you and your garden and outdoor space is in the best of hands.
Driveway and Hard Landscaper near you
When you have a garden or outdoor space that isn't it's best, you don't use it as much. It's not an extension of your home like it should be and you often don't know where to start. You need help, and you need a professional team that can design, plan and create the dream garden.
If you find yourself searching for "experienced Landscaper near me" then you are in the right place. It doesn't matter if it's your front garden, back garden,
driveway
or anything in-between. The Stunning Landscaping team can do it. From Didsbury to Bury we cover the whole of Greater Manchester and the North West.
Looking for Driveway Ideas?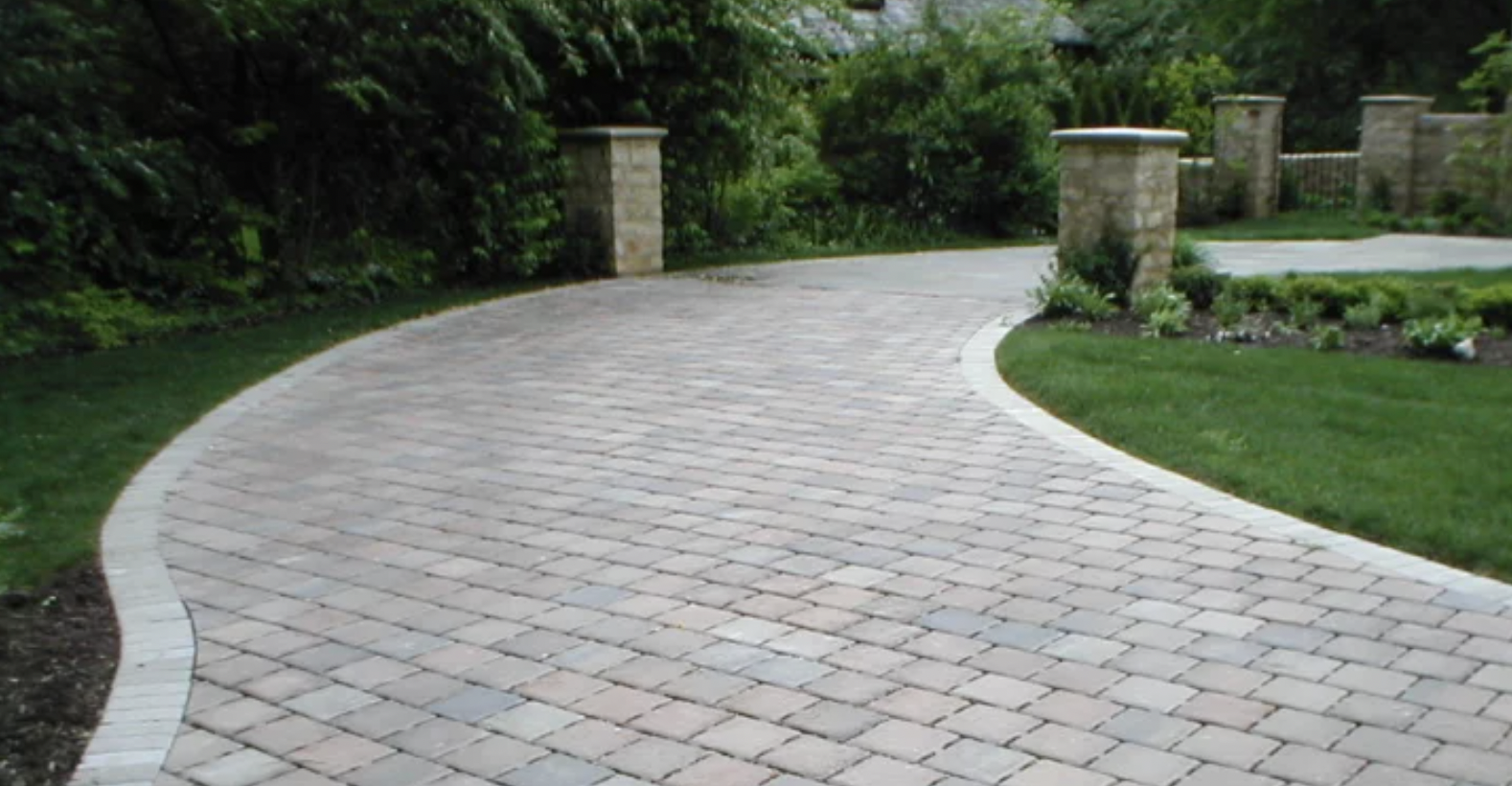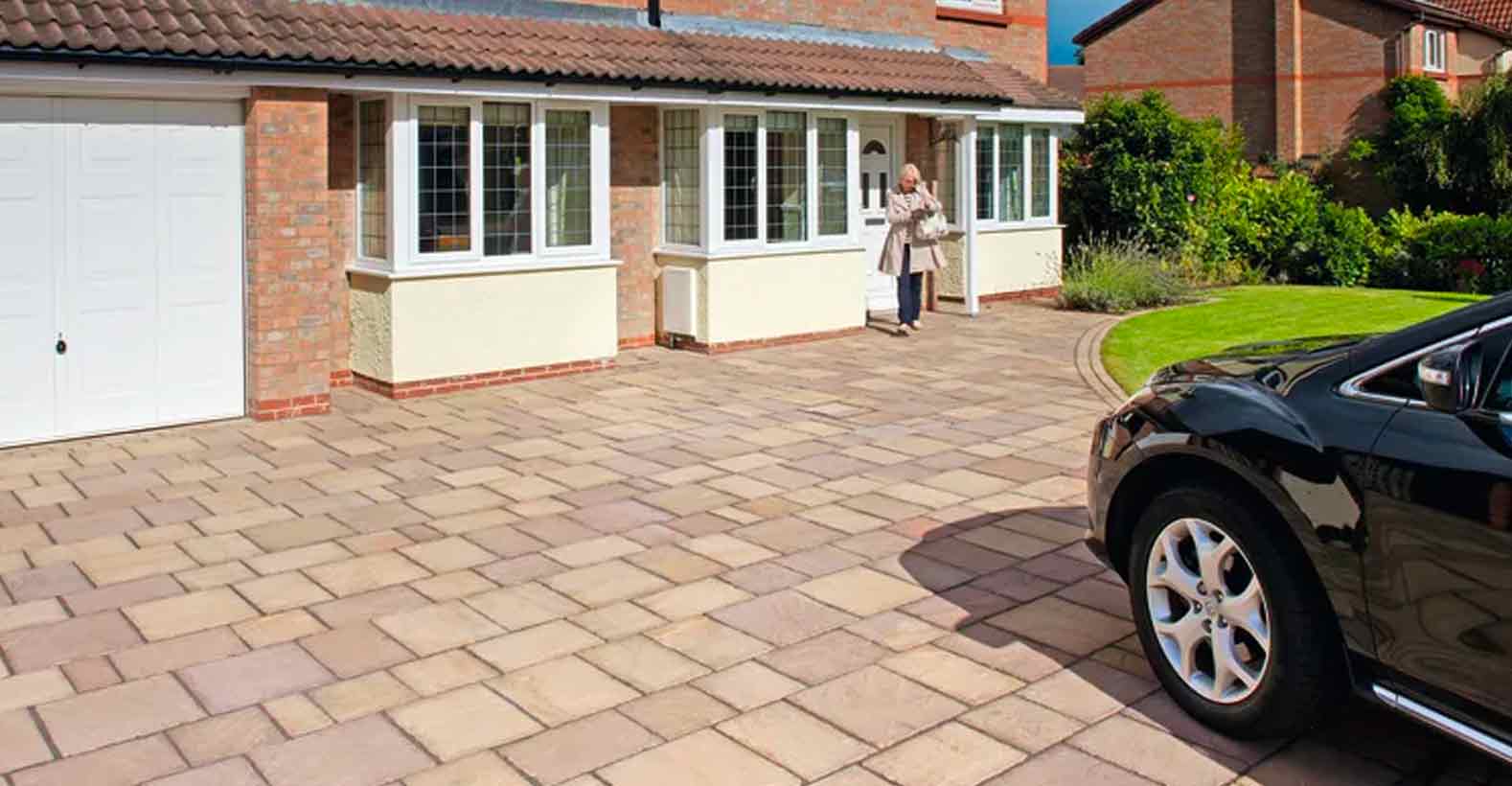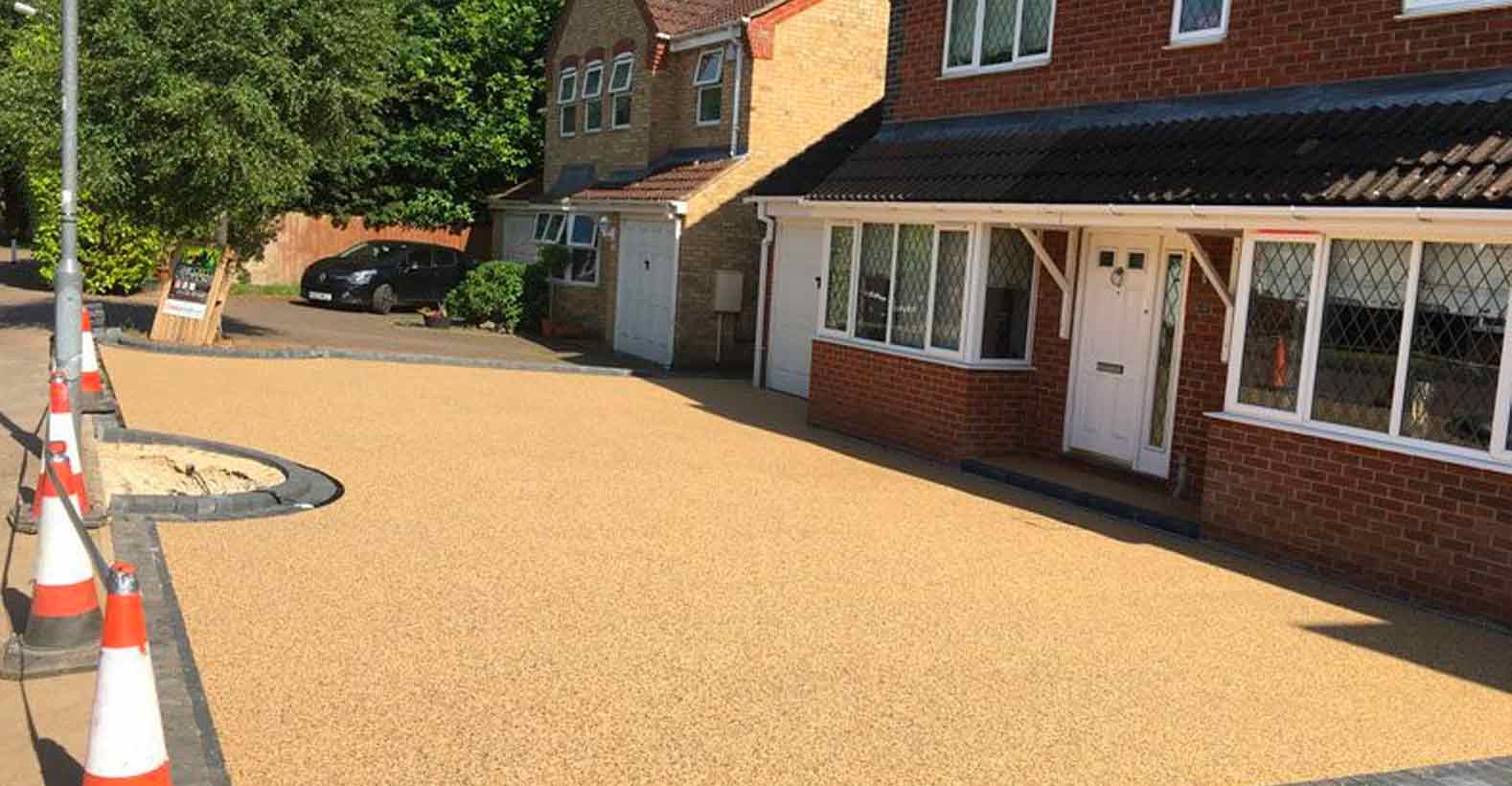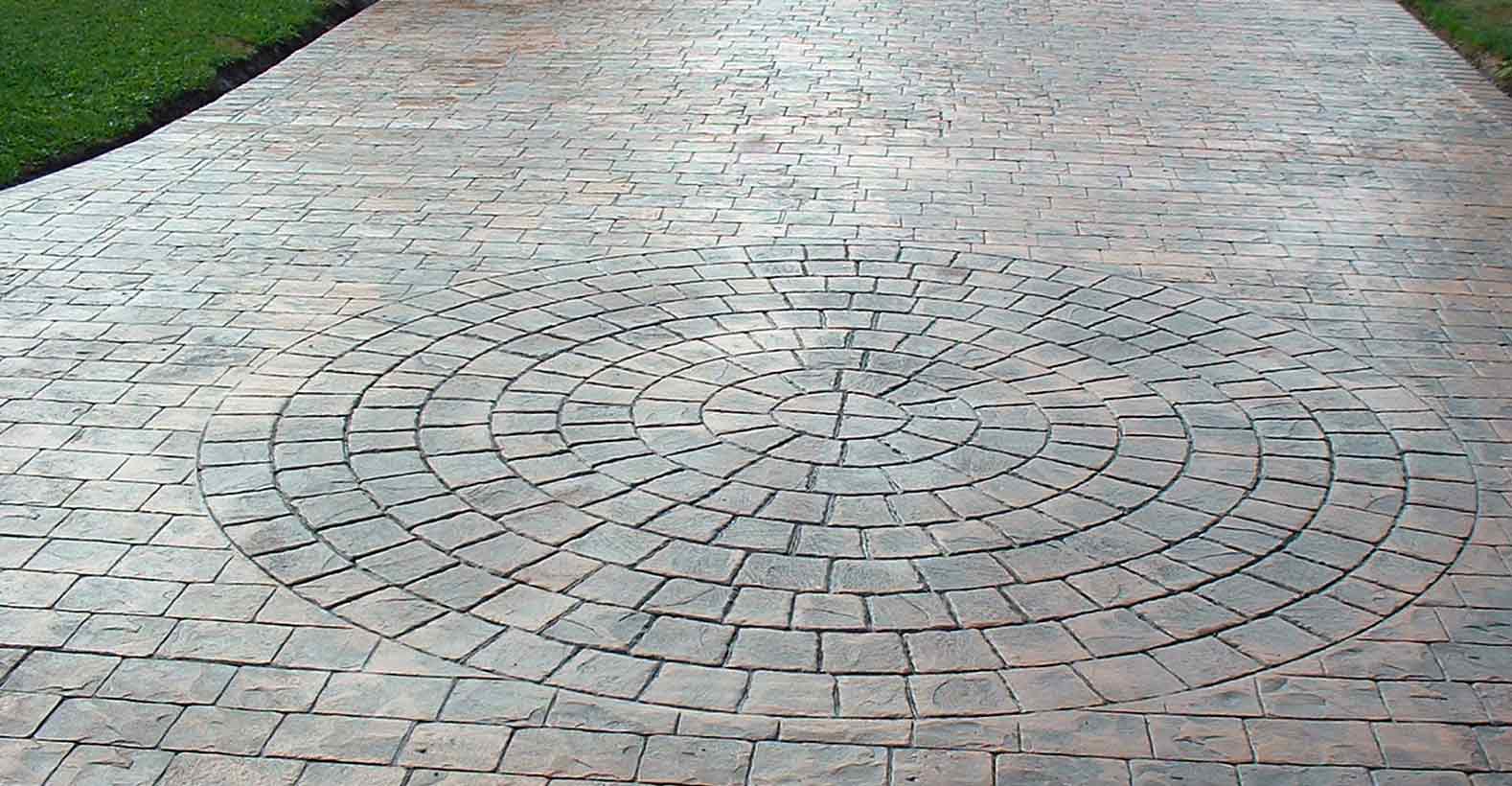 Say goodbye to the ugly garden you never use and imagine looking out your window and seeing the beautiful, lush, outdoor space of your dreams where you can spend time with your family and entertain your friends.
A stunning green lawn is what every garden needs, it's what you deserve.
Say goodbye to water sitting on the ground and say hello to the space you thought you had lost.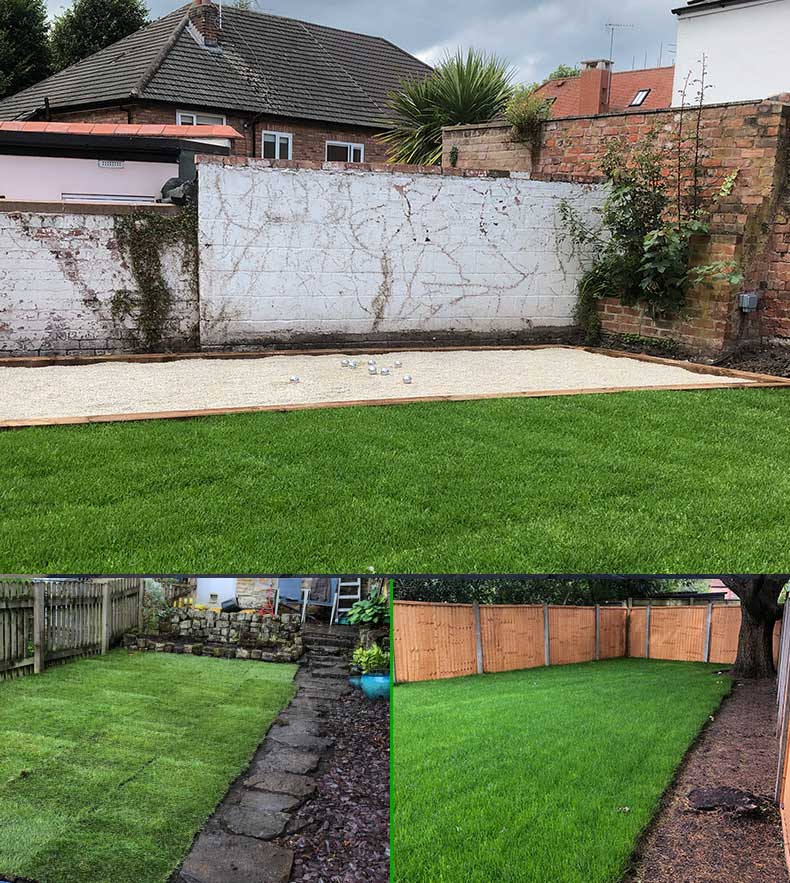 The Lastest From Our Knowledge Hub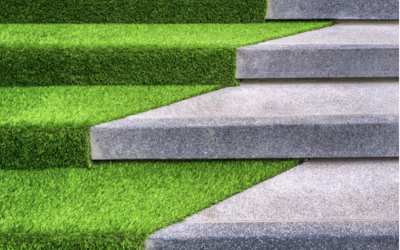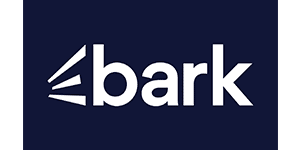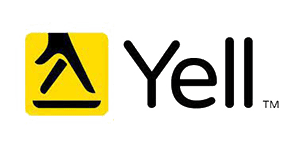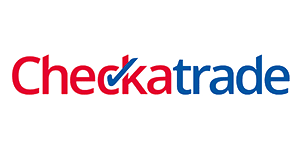 Cost-Friendly Resin Driveways in Manchester
Stunning Landscaping is unmistakably the best if you are looking for a local and reliable Manchester-based company. We are a well known and esteemed company located in Lancashire, but operating throughout the North West.
Use our services and you will have the reassurance of employing a company that is one of the best-known driveway professionals who are extremely experienced in structure gorgeous, hardwearing and long-term drives in Manchester.
Our upright service, manners and ever-growing number of pleased consumers has made us the title of the go-to place for 1000s of industrial and domestic consumers over the years.
Our company believes that our prices are the most competitive in the UK, our buying structure suggests that our product costs are significantly lower than many other companies and we pass these cost savings on to you, our customer. With complimentary quotes with undoubtedly no commitment, please enable us the possibility to prove the quality of our products along with the value of our rates and client service. Contact Resin Install today for your Resin driveway in Manchester.
If you are looking for a well-equipped workforce to carry out a Block Paving, Indian Stone, Resin Bound or pattern imprinted Driveway installation, we offer remarkable workmanship and skill to ensure you get the best-installed surface area possible.
Have questions?
We have answers
How long does it take for you to lay a new lawn or turf?
The honest answer is it depends on the area you want turfing, however, a typical UK lawn can be turfed in 2/3 days. This includes removing and disposing of your old lawn, leveling the grounds, putting down fresh soil, applying a pre-turf fertilizer treatment and laying the new lawn.
Can a driveway really last 25 years?
Simply put, yes. With the right groundwork, a skilled team to install it and some care every now and again from yourself your drive can last many, many years. Our team will discuss the various options available to find what is best for your needs and budget. You are also provided with an aftercare document which tells you how to keep your dirve looking new.
Is my garden too big or too small for a design?
Not at all, we have worked on gardens as small as 5m x 5m right the way up 60m x 60m and everything in between. The truth is, it doesn't matter how big or small the area is. Our team can handle it.
When is the best time to start a project?
As long as it's above 0c (water freezing) we can work on a project. That means for the most part we can start a project any time of year.
Can you create multi-level gardens?
Yes, we can build retaining walls, bring in extra earth, add steps and just about anything else you might want. Why not take your flat garden and turn it in to a multi-level space with many uses?
Our Paving Services Cover the Whole Greater Manchester