Quality Block Paving Instillation in Manchester
Experienced driveway specialist with over 10 years of industry knowledge, working in and around Greater Manchester.
✅ Block Paving Experts
✅ 10-Year Guarantee
✅ Free Design Service
✅ Local Team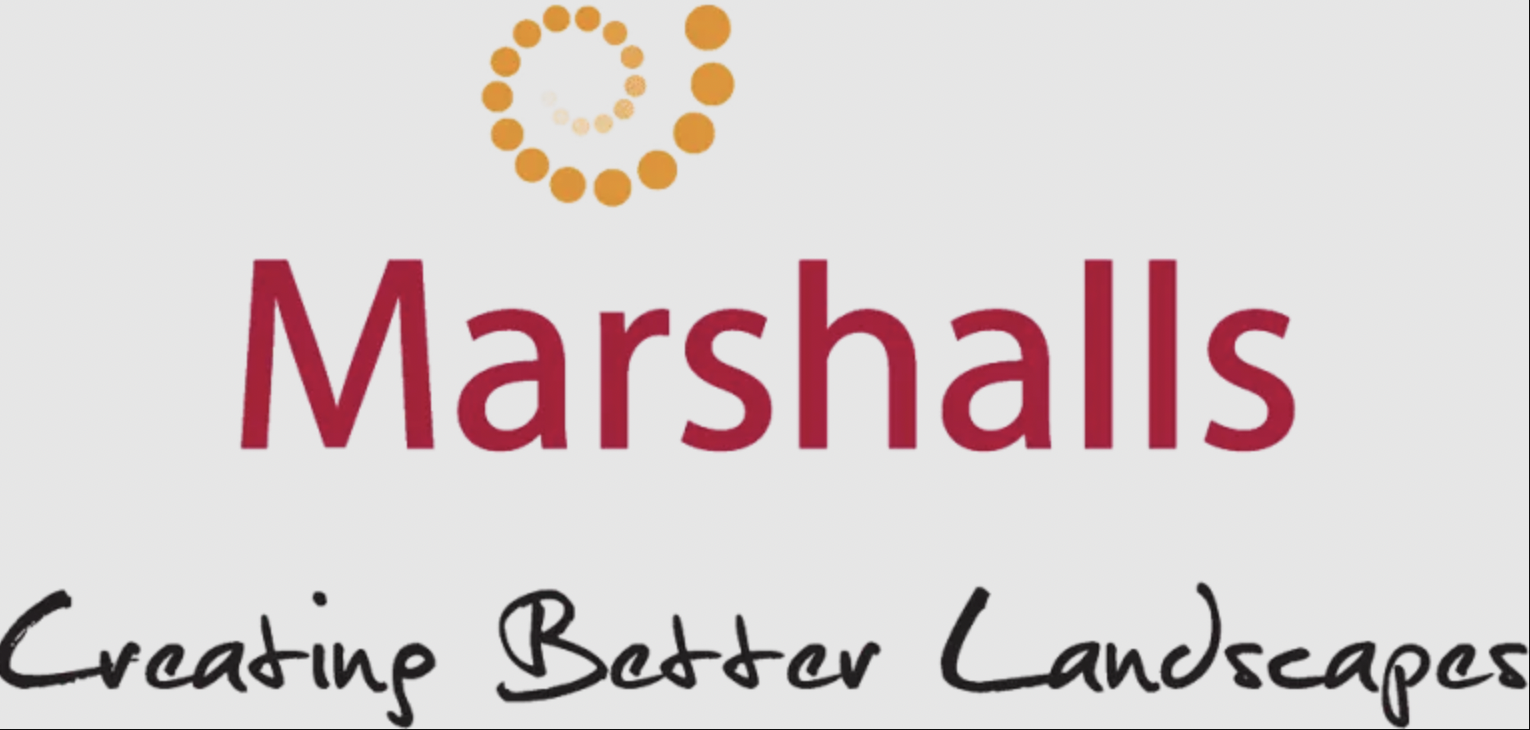 Manchester Block Paving Driveways – Installed By Experts
Our most popular choice of driveway design.
Over the years we have installed hundreds of driveways so we know a thing or two about it. We believe each one is unique to the homeowner and that is why we start with the design and work with you right the way through until completion.
Only The Best Materials & Suppliers Used
Company & Manufacturers Warranties
A Fantastic Local Reputation for Quality Workmanship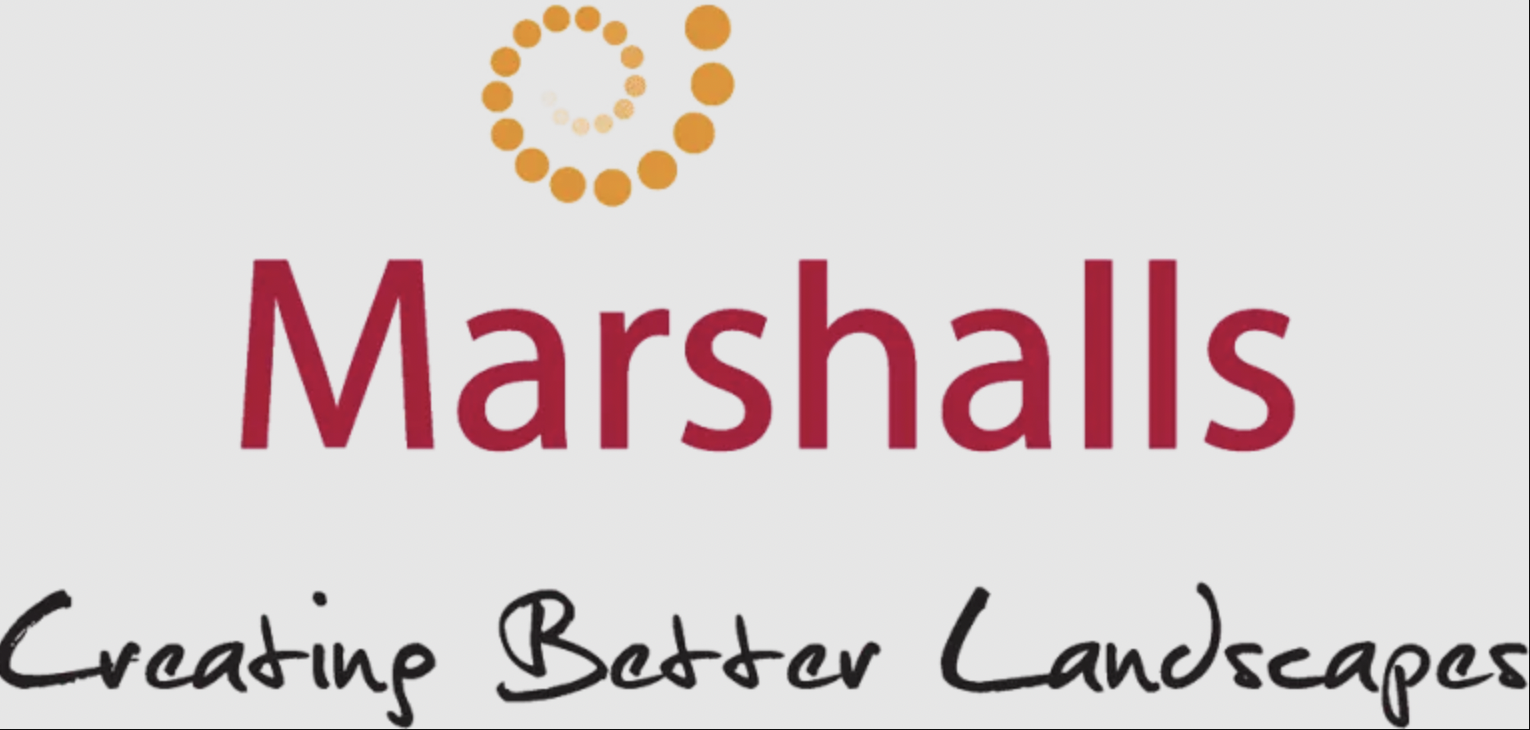 In recent years block paving has become our most popular choice for our customers looking to improve their driveway or path. The blocks come in a wide range of colours and styles to perfectly match the aesthetic of your house.
Our team can lay almost any pattern you can think of, making block paving one of the most customizable choices available. Paired with stunning edging choices, fantastic drainage and a long-lasting product, block paving can give you one of the best drives in Manchester.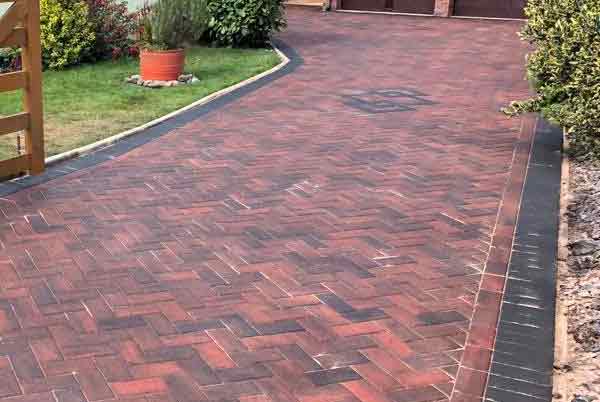 What Makes Block Paving Such A Popular Choice For Driveways?
> Wide range of block colours and design patterns
> Low Maintenance
> Easy & Cheap to repair
> 10-Year Warranty
> Strong & Durable
Keeping your block paving clean
There are several ways to clean block paving. Some methods involve using a pressure washer to clean the surface. Others include using a wire brush and Jeyes fluid. Kiln-dried sand is also a good choice
View our full guide on cleaning block paving >
We cover every step of the block paving supply and instillation
From the first visit all the way through to the last day of work our team deals with everything. This means there is no outside contractors turning up, no confusion as to what is done and when. And most importantly it means you will always know who you are talking to!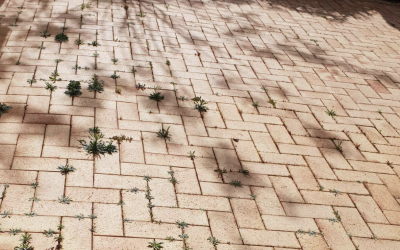 If you want to learn how to remove a stain from block-paving, you have a few options. Some methods include using a wire brush to scrub the stain off. Other methods include pressure washing and using a vinegar and oil & grease remover. Baking soda Using baking soda...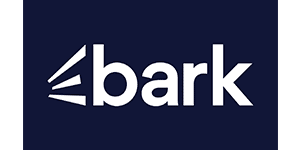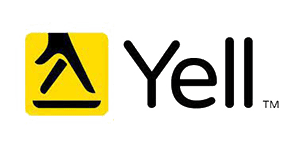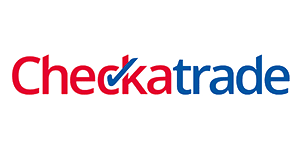 Before we take on any job we always visit the site to talk you through your options and find a solution that suits you. We then send you a full and transparent quote via email for you to approve.
It is vital that the base in which your driveway will sit on it done correctly as it is this that will ensure it will last for many years. Our team will begin the dig out and building the sub-base, ready for your driveway.
The final stage of the process in laying your new drive, depending on what finish you have chosen will dictate exactly how this is done but this is often the quickest part of the job and often you will see it come together in a matter of days.
How to Re-Seal Block Paving
Sealing block paving is an easy process that can protect your driveway for years. You simply need to make sure that you have the right materials and a little elbow grease. It is an excellent way to protect your driveway from the weather and weeds while keeping it looking good. To get started, Marshalls' paving experts developed a guide that will show you how to seal block paving.
The first step is to clean and dry the paving area. You may need to use a leaf blower to blow off sand and debris from the pavement. Once the patio is dry, it is time to apply the sealer. After applying the sealant, be sure to wait at least 24 hours before driving or walking on it. This will help prevent future cracks and weeds.
Before applying the sealer, it is necessary to re-sand the block paving. Make sure to use kiln-dried sand that is bone dry. If the sand is not bone dry, it will not flow properly into the joints. Once this is done, you can apply a second coat of sealer.
Depending on the type of block paving, a single litre of sealer will cover two square meters. Using this ratio will allow you to calculate the amount of sealant you need for the entire paving. You can also choose a single-coat sealer if you prefer that. In any case, you must make sure that the amount of liquid you apply will cover the area.
Is Block Paving Permeable?
Before laying block paving, it is important to dig a thorough base. The underlying ground must be strong enough to support the weight of the paving and should also be level and well-drained. You can test the soil strength by digging a hole 150mm deep and 300mm wide. The hole must be drained well and leveled with a plate compactor or permeable drainage aggregate.
Permeable paving should be installed with a sub-base that is at least 150mm thick. This sub-base should contain 6mm of clean crushed stone. It should not be fully compacted as this would impair the permeability. The permeability of block paving can be compromised if site debris or dirt is present.
There are two main types of block paving: permeable and impermeable. The first type has gaps in the surface which allow water to drain. It can be either standard block paving or a permeable version, depending on the manufacturer. This material is durable and attractive, and it is ideal for exterior paving.
Permeable block paving is used for driveways, sidewalks, and patios. It also makes for a more environmentally responsible option that doesn't require any planning permission. Permeable paving is also durable, requiring less maintenance than other paving materials.
FREE  NO-OBLIGATION QUOTE
Enter your details and we'll call you right back
How long does it take to lay block paving?
For the exact same driveway, the whole job will differ in length depending upon the style of block paving you're using and how the weather condition behaves. The majority of our jobs take, on average, between 3-5 days to complete the whole driveway. However you'll need to consider the vibration plate period (1-2 days), block pavers require time to settle prior to you can drive over them.
What are the steps involved to have my driveway block paved?
Our team will visit your Manchester property, take measurements, discuss available options and then provide you with a quote for the work to be carried out.

We will inspect any pipelines (gas, water, drainage) and electrical cabling to make sure no damage occurs whilst performing the work.

Check whether you will need preparation consent. Sometimes, you might need preparing consent, such as when your driveway will be more than 5m ² and is not permeable, which causes rainwater to run into the road. If your drive is less than 5m ² or is made from a permeable product, preparing approval is not needed.

Elimination of the pre-existing driveway, throwing any unusable waste away. At this stage we will take the area back to soil and dig to the required depth.

Lay drainage and connect soakaways (underground containers that distribute excess moisture in the ground if needed).

Lay a 150-200mm sub-base, including crushed stone or comparable. This is compressed with a whacker.

Secure edging blocks with cement.

Lay membrane, to stop weeds growing through your drive.

Apply sand laying course to a depth of 60-65mm, which drops to roughly 40mm after condensing.

Lay the paving blocks.

Sweep sand into the gaps in between pavers, and vibrate them to allow the sand to sink down.
Manchester is a major city in the northwest of England with an abundant commercial heritage. The Castlefield sanctuary's 18th-century canal system recalls the city's days as a fabric powerhouse, and visitors can trace this history at the interactive Museum of Science & Industry, also known as the MOSI
Manchester is also home to Manchester United, the most successful club in England and have won 20 league titles, which is more than any other team. They have also won 11 FA Cups and 3 European Cups. https://www.manutd.com/
There are also some excellent Universities and colleges in Manchester, such as:
Notable Mancunians include: Emmeline Pankhurst, Alan Turing, Noel & Liam Gallagher.