Thank you for requesting a FREE quote!
A member of our team will be in touch as soon as possible to arrange a time and date for us to come round and discuss the work needed.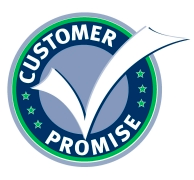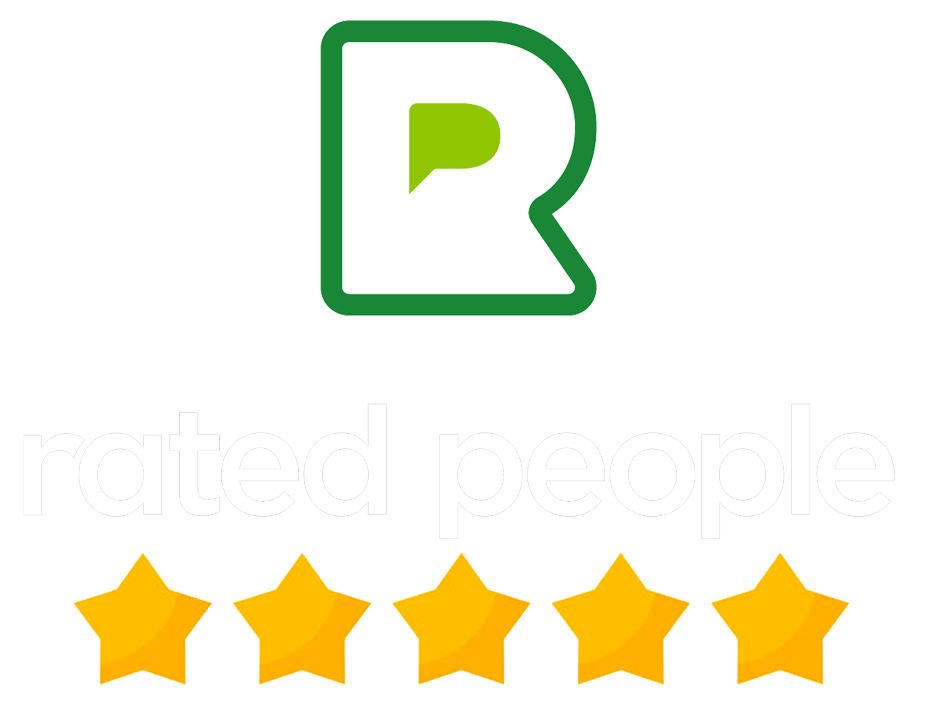 Far too often people promise what they can not deliver and this can make it really hard to know who to trust. At Stunning Landscaping, we are so confident in the quality of our lawns that we guarantee they will take to the soil. 
Once we have laid your lawn we send you a comprehensive PDF that details the aftercare needed to ensure your new lawn thrives. We promise that should you follow our advice and your lawn does not take, we will come back and fix it at no extra cost!
We are yet to have to re-visit a lawn but we have put this guarantee in place for your peace of mind. We want you to feel at ease knowing you and your garden are in the best of hands. 
Stunning Landscapes
25 Hamer Street,
Bury,
Manchester,
M262RS