Expert Resin Driveway Installation in Manchester
Experienced driveway specialist with over 10 years of industry knowledge, working in and around Greater Manchester.
✅ Resin-Bound Experts
✅ 10-Year Guarantee
✅ Free Design Service
✅ Local Team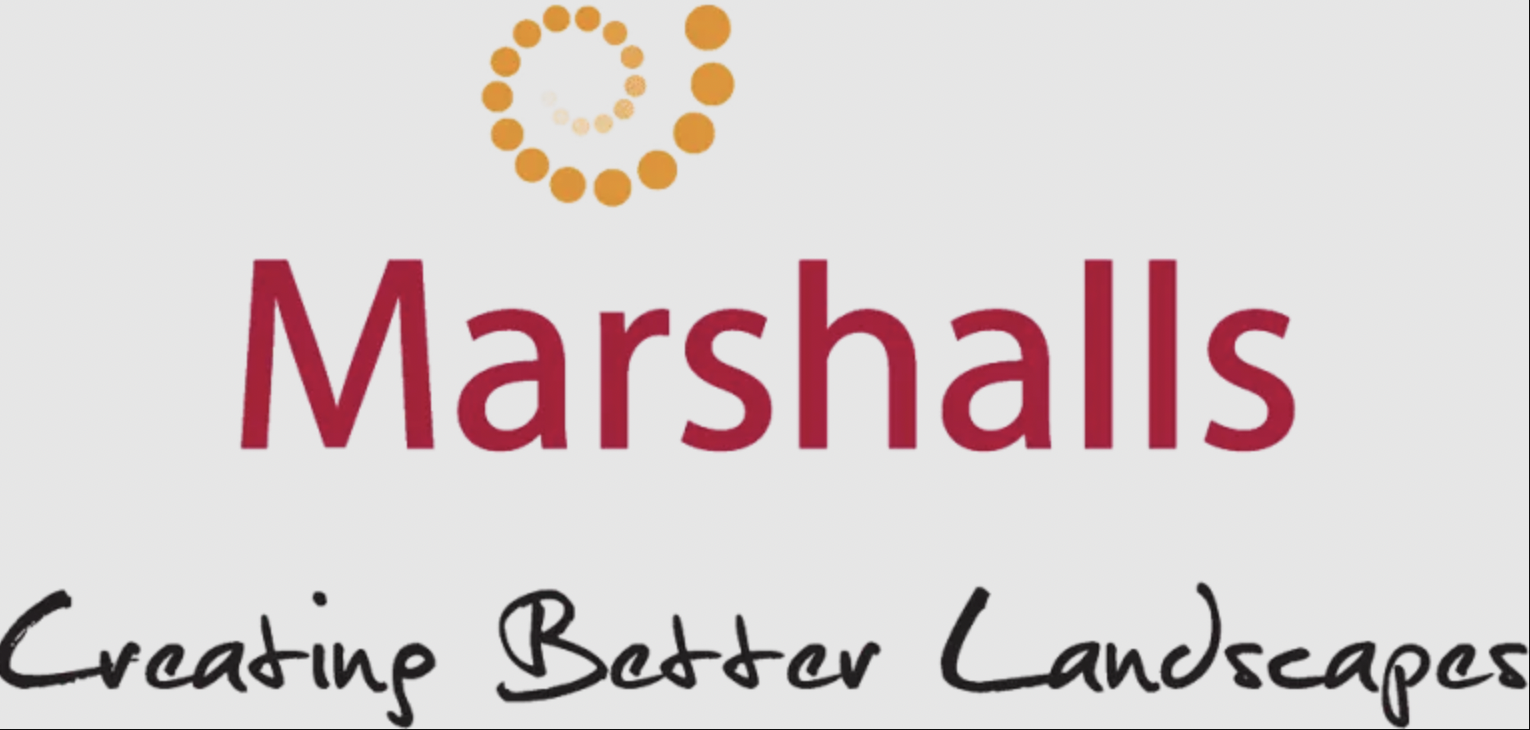 Manchester Resin Bound Driveways – Installed By A Local Team
Fast becoming the most popular driveway choice in Manchester.
Over the years we have installed hundreds of driveways so we know a thing or two about it. We believe each one is unique to the homeowner and that is why we start with the design and work with you right the way through until completion.
Only The Best Materials & Suppliers Used
Company & Manufacturers Warranties
A Fantastic Local Reputation for Quality Workmanship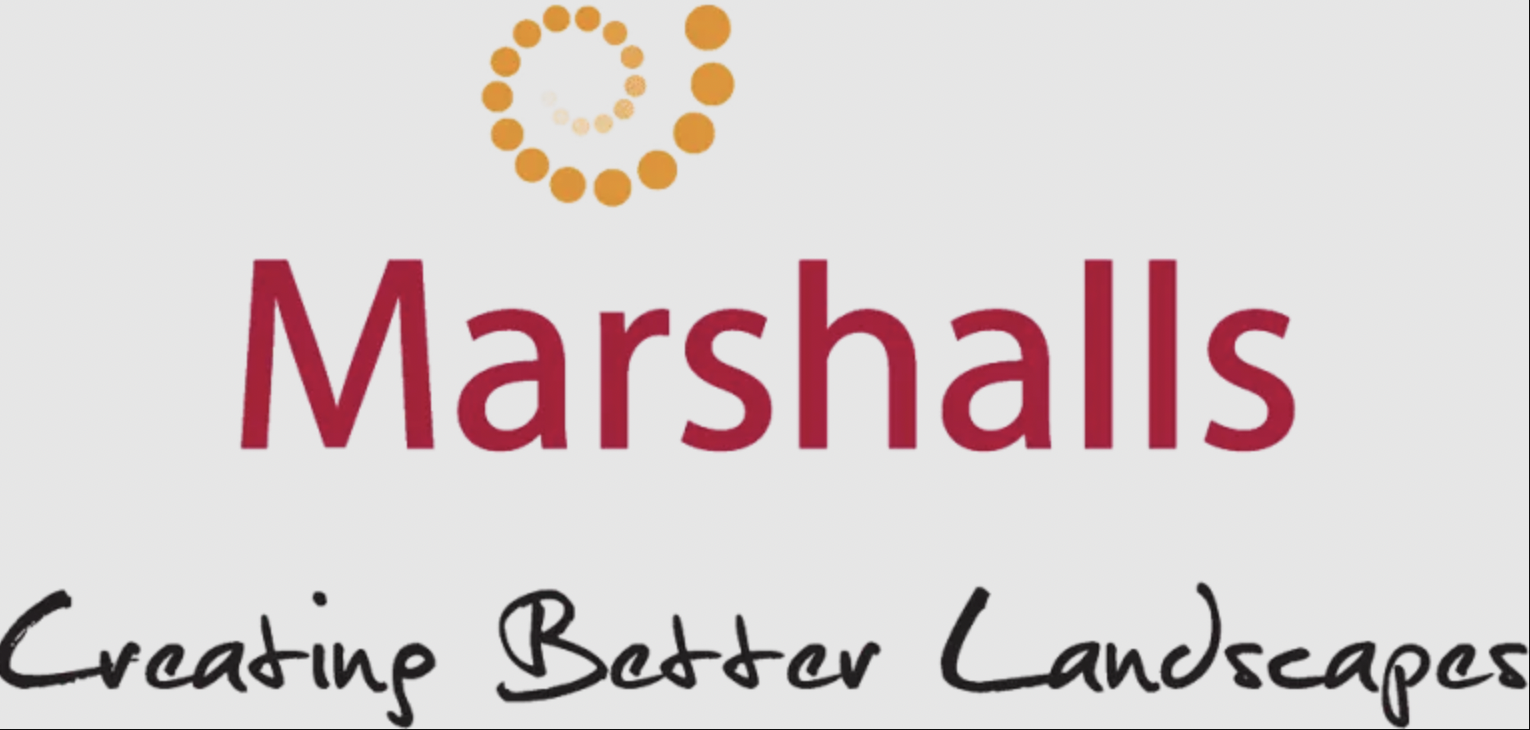 Resin drives need virtually no maintenance and are extremely hard-wearing, with a long life expectancy when installed by our expertly skilled Resin Install group.
Resin Bound Surfacing can be applied to the majority of driveway surfaces and can be completed quickly utilizing a driveway overlay system, reducing any disruption to your Manchester house.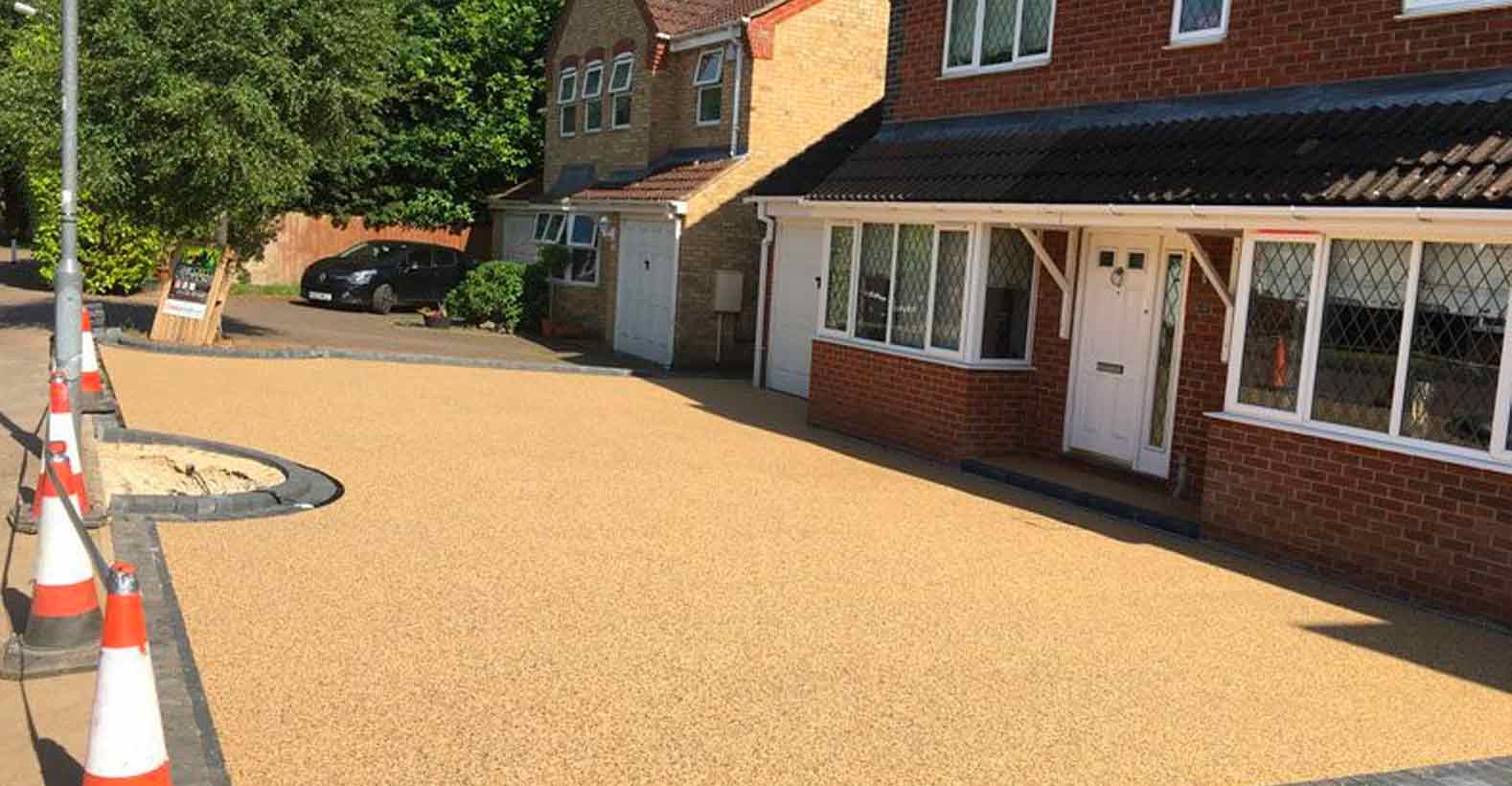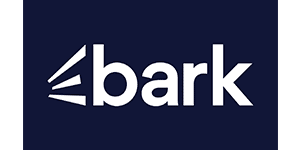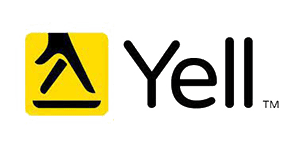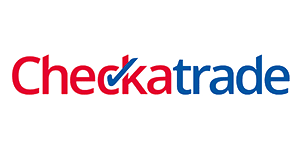 What Makes Resin Bound Such A Popular Choice For Driveways?
> Range of colours design patterns and finishing options
> Low Maintenance
> Very high end look
> 10-Year Warranty
> Strong & Durable
Why Choose A Resin Bound Driveway
High-Quality
Long lifespan – Resin Bound systems are incredibly strong and will last for many years.
Weed resistant and has no seams.
Frost resistant
Smooth, hard-wearing surface
Low Maintenance
Most marks can be easily removed with a simple, low-pressure jet wash, and maintenance mainly consists of regular sweeping, occasional jet washing, and periodic treatment for algae.
Resin Bound Colours & Designs
Wide range ofcolours and

unlimited design options

– A Resin Bound surface can take any imaginable shape, and with a wide range of colours, unique design options can be created.
Colours are stable and UV resistant.
FREE  NO-OBLIGATION QUOTE
Enter your details and we'll call you right back
How long will a resin driveway last?
A driveway with a resin surface can last anywhere between 20-25 years if looked after correctly. Resin is notoriously strong and bonds with the surrounding material in way that means it does not crack or break like other options.
We cover every step of the resin supply and instillation
From the first visit all the way through to the last day of work our team deals with everything. This means there is no outside contractors turning up, no confusion as to what is done and when. And most importantly it means you will always know who you are talking to!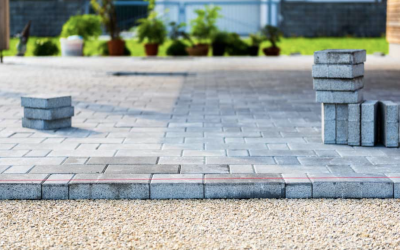 Block paving will not sink if you have the proper base underneath. However, it is important to be sure that heavy rain does not cause the base to sink. If you don't know how to lay the sub-base, you should consider contacting our team for a free quote. It is also...
Before we take on any job we always visit the site to talk you through your options and find a solution that suits you. We then send you a full and transparent quote via email for you to approve.
It is vital that the base in which your driveway will sit on it done correctly as it is this that will ensure it will last for many years. Our team will begin the dig out and building the sub-base, ready for your driveway.
The final stage of the process in laying your new drive, depending on what finish you have chosen will dictate exactly how this is done but this is often the quickest part of the job and often you will see it come together in a matter of days.
Does a Resin Bound Driveway Need Drainage?
Whether you're building a new home or updating an existing one, a permeable resin bound driveway can be a great way to increase the value of your property. In addition to enhancing the overall appeal of your home, a permeable driveway can also reduce the risk of flooding and water pollution.
A permeable resin bound driveway can be laid over an existing tarmac or concrete surface. This makes it easy to install. Unlike block paving, it doesn't need planning permission. It is also low maintenance.
The surface of a permeable resin bound driveway is smooth and slip resistant, making it suitable for light vehicle traffic. It also helps reduce storm water pollution, which is a key environmental concern in many cities. Compared to block paving, resin bound driveways offer more flexibility.
If laid over an existing surface you may require additional drainage, however, if laid on a new sub-base you do not need drainage.
How to maintain a resin driveway
prevent marks and stains. Using a high-pressure cleaner will help remove stains and grease from the surface. You can also use cold or warm water for this task. Chewing gum can also be removed using a scraper that is designed for this purpose.
Regular cleaning is also important for the longevity of the surfacing. Regular sweeping and hosing will help remove debris and weeds. Regular pressure washing is also essential. However, be careful not to use too much pressure because it can damage the surface. Also, avoid using wire brushes or abrasive pads.
If weeds grow on the surface, remove them by cutting them back or using a mild weed killer. However, strong weed killers can discolour the resin surface. You can also use SureSet maintenance repair kits to get rid of weeds. One of the biggest dangers of a resin-bound driveway is the spread of weed seeds. The best way to prevent weed growth is to take action immediately.
FREE  NO-OBLIGATION QUOTE
Enter your details and we'll call you right back
How long does it take to lay block paving?
Unlike resin-bonded surfaces where stones are spread across a layer of resin, Resin Bound surfaces are fully mixed before laying, so stones don't become loose. This method produces a more durable surface that requires less maintenance. It should not take more than one to two days for surface preparation time.
The amount of time it will take for your installer to lay your driveway will depend on the size of your surface. The typical installation time for a standard UK driveway is 2 days.
Once your driveway has been laid it needs to be left to set. It will usually be set for pedestrian use in around 8 hours. However, when it comes to vehicles the setting period is a little longer.
Manchester is a major city in the northwest of England with an abundant commercial heritage. The Castlefield sanctuary's 18th-century canal system recalls the city's days as a fabric powerhouse, and visitors can trace this history at the interactive Museum of Science & Industry, also known as the MOSI
Manchester is also home to Manchester United, the most successful club in England and have won 20 league titles, which is more than any other team. They have also won 11 FA Cups and 3 European Cups. https://www.manutd.com/
There are also some excellent Universities and colleges in Manchester, such as:
Notable Mancunians include: Emmeline Pankhurst, Alan Turing, Noel & Liam Gallagher.